The VIRT-EU TOOLKIT offers practical help in developing ethically informed technology
Ethical Approach
We approach ethics not only as a way of reflecting on technology but also as a way of building it. Our practical approach to ethics in action is based on a melding of three different ethical frameworks: virtue ethics, care ethics and capabilities approach. Our materials and resources can help you understand how these approaches can be useful in the development of connected technologies. Learn more on our ethical approach page.
For a brief and simple introduction to different ethical frameworks useful for thinking about the Internet of Things download our Ethics Primer!
DOWNLOAD ETHICS PRIMER
Interventions and Stories
Education and Resources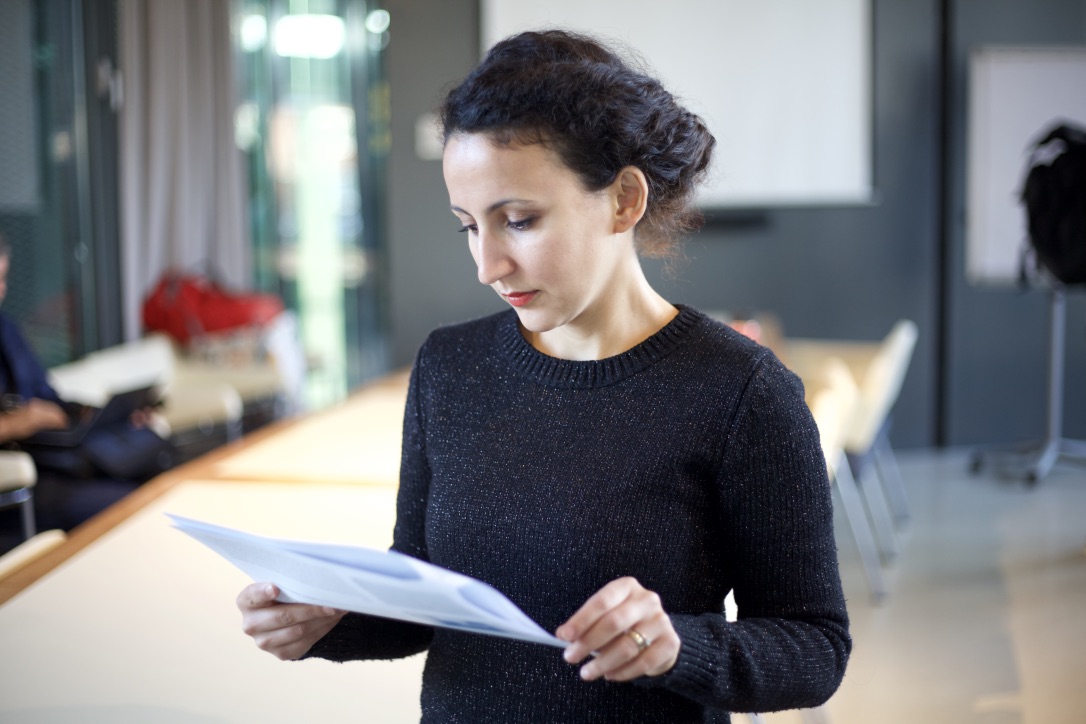 For the past three years, our team of researchers, have created educational material and published articles that are exploring interdisciplinary theoretical and practical engagements with ethics and data. Download our syllabi and learn more about our publications.
About us – Why we care
We are often exposed to news telling creepy stories about smart objects gathering people's data, yet many suspect and unethical behaviors of our technologies are left unaddressed for the sake of technology-led economic-growth. The EU has made significant legislative and advocacy efforts to address societal concerns brought about by technological innovation in data processing. Nevertheless, we lack practical guidelines and assessment procedures to embed ethical, social and data protection values in the design and development of data-intensive technologies and services.
The VIRT-EU project brought together an interdisciplinary group of researchers, designers and policy professionals in order to create practical tools to help technology developers think and talk about ethics in new and hopefully more productive ways. Rather than providing yet-another-checklist, the VIRT-EU toolkit offers a way for technology developers to gain the necessary language, structure and authority to convene and engage in conversations about ethics.
Learn more