We approach ethics not only as a way of reflecting on technology but also as a way of building it. Our practical approach to ethics in action is based on three different frameworks: virtue ethics, care ethics and  the capabilities approach. Materials and resources on this page are intended to help you understand how our approach can be useful in the development of connected technologies.
A Smartwatch for Children – Making Ethical Technology
Storytelling is a powerful way of explaining complex theories. In this short animation, we introduce you to Leo, a product designer from Italy who will experience a series of ethical dilemmas when creating a new smartwatch for children who are between 8 and 12 years-old.
Ethics Primer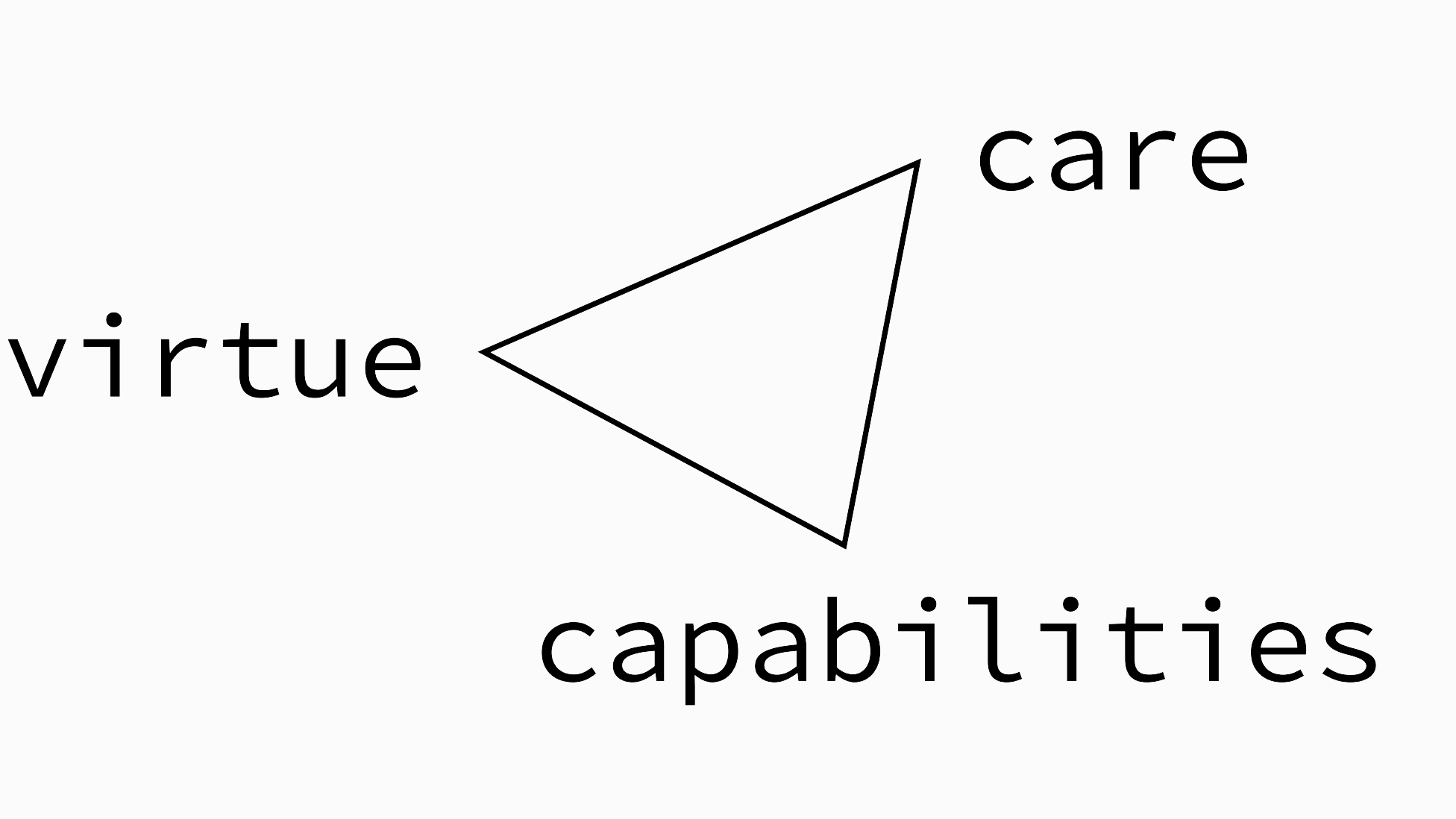 Learn more about different ways to think about ethics and the VIRT-EU practical framework for ethics in action. Download our ethics primer which outlines duty ethics, consequentialism and utilitarianism and explains the VIRT-EU ethical framework, which is a melding of virtue ethics, capabilities approach, and care ethics in the context of technology development.
DOWNLOAD PDF
Ethical Unboxing and product reviews
We have been playing around with unboxing video formats to critically reflect on the packaging, communication, and privacy policies of several different companies selling connected devices. Oftentimes, companies focus too much on selling products with buzzwords such as well-being, self-care or security, however, many neglect to properly inform their consumers on some important behaviors of these devices. Do companies, selling services and products to you, really explain where the data is stored and for how long? Are the packages really telling you all you need to know before buying the product? Take a look at our unboxing videos and make your own!
Ethical Tools Index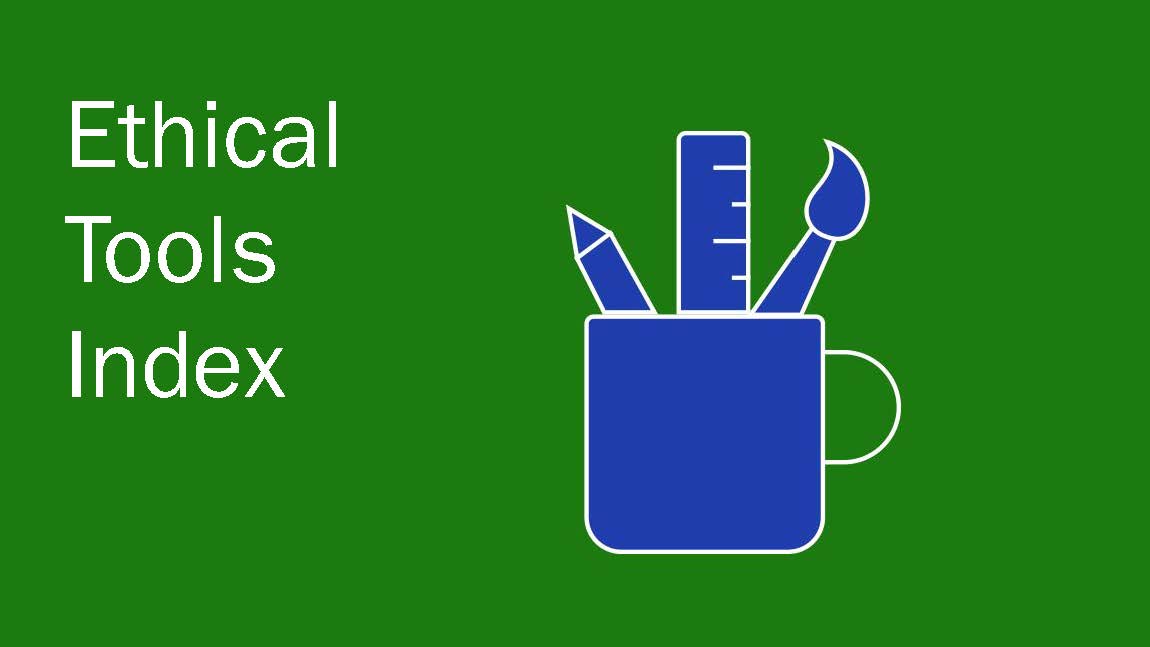 We have studied over 80 different ethical tools that have been made by many other groups, projects and organizations. These range from card games and canvases to guidelines and codes of conduct. You may also find some of these useful, take a look!
Go to index online
Thinking about Ethics
Teaching Ethics in Educational Programs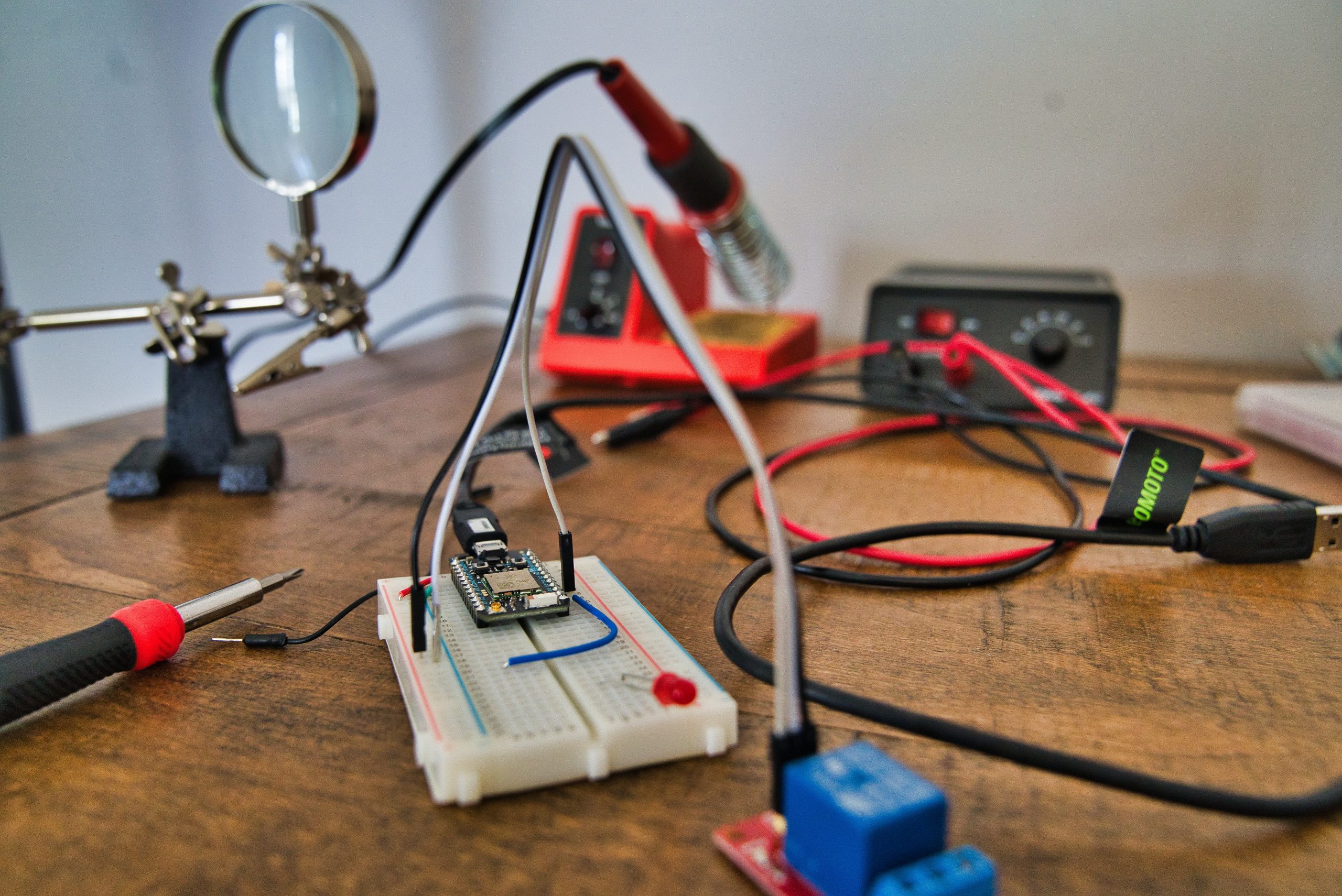 Throughout the project, researchers and scholars that were part of the VIRT-EU project have developed, whole courses, teaching modules and exercises for integrating ethics into technical educations of different kinds. Learn about more about our syllabi and educational materials on our resources page.